Coin Cohort was created to help beginners in the crypto space. We know it's confusing, but we're here to help!
Whether you're looking to buy cryptocurrency, securely store your tokens, or you just want to learn more, we have a step-by-step guide to walk you through the process.
Co-Founder: Jacob Tuwiner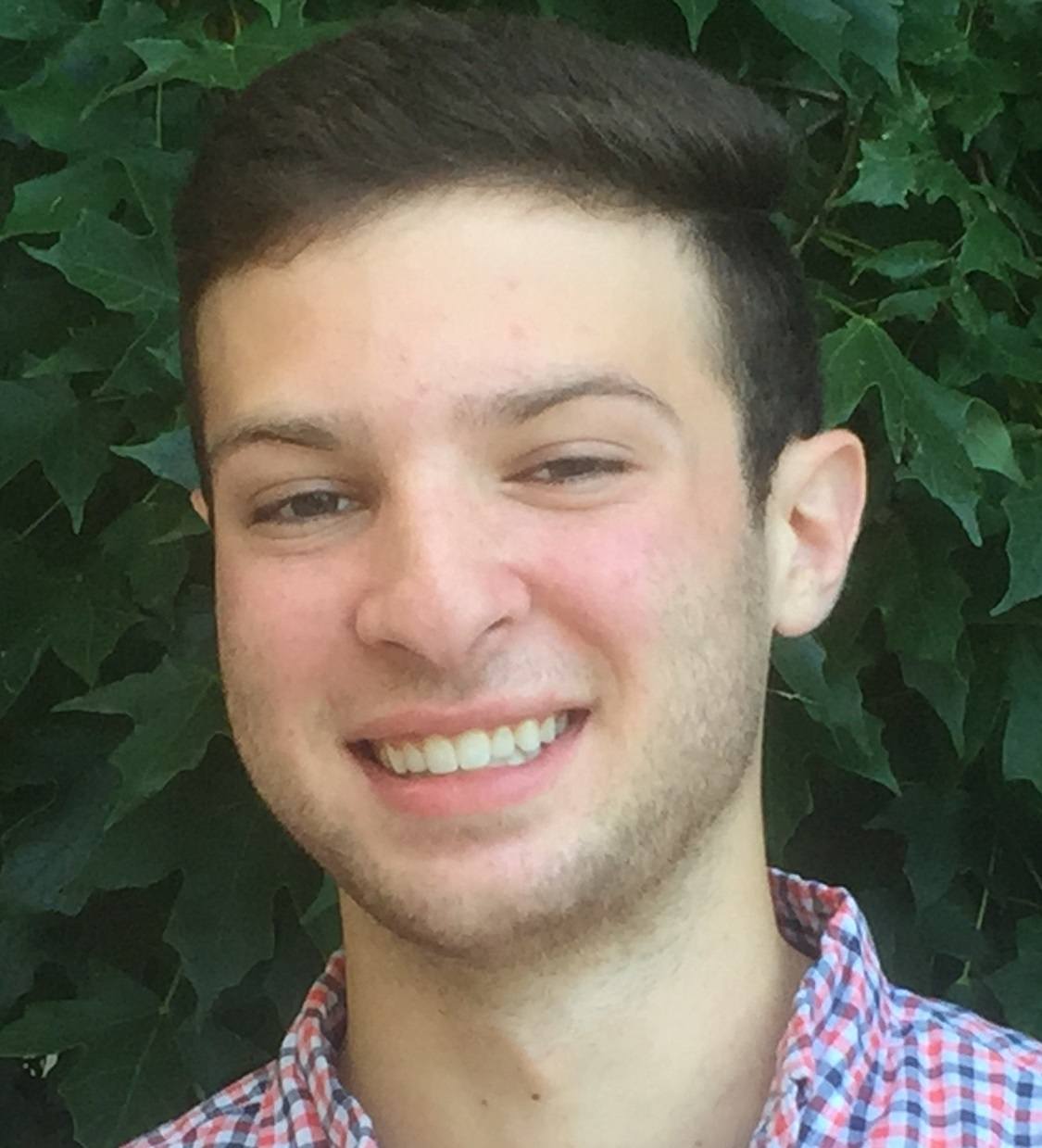 Hi, my name is Jacob, and I'm the Co-Founder of Coin Cohort.
I've been interested in the cryptocurrency space for about a year now. In fact, I'm a blockchain journalist over at Crypto Slate. In addition, I run another website called Easy PC.
I'm interested in blockchain, PC gaming, entrepreneurship, and writing. When I'm not working, you can usually find me biking, hiking, and (hopefully) staying out of trouble!
Co-Founder: Diego Riitano